Welcome to AgroFever, your number-one source for agriculture tips, advice, and information. We are a blog founded in 2022 by John Dave, an experienced farmer passionate about sharing his knowledge of all things agriculture.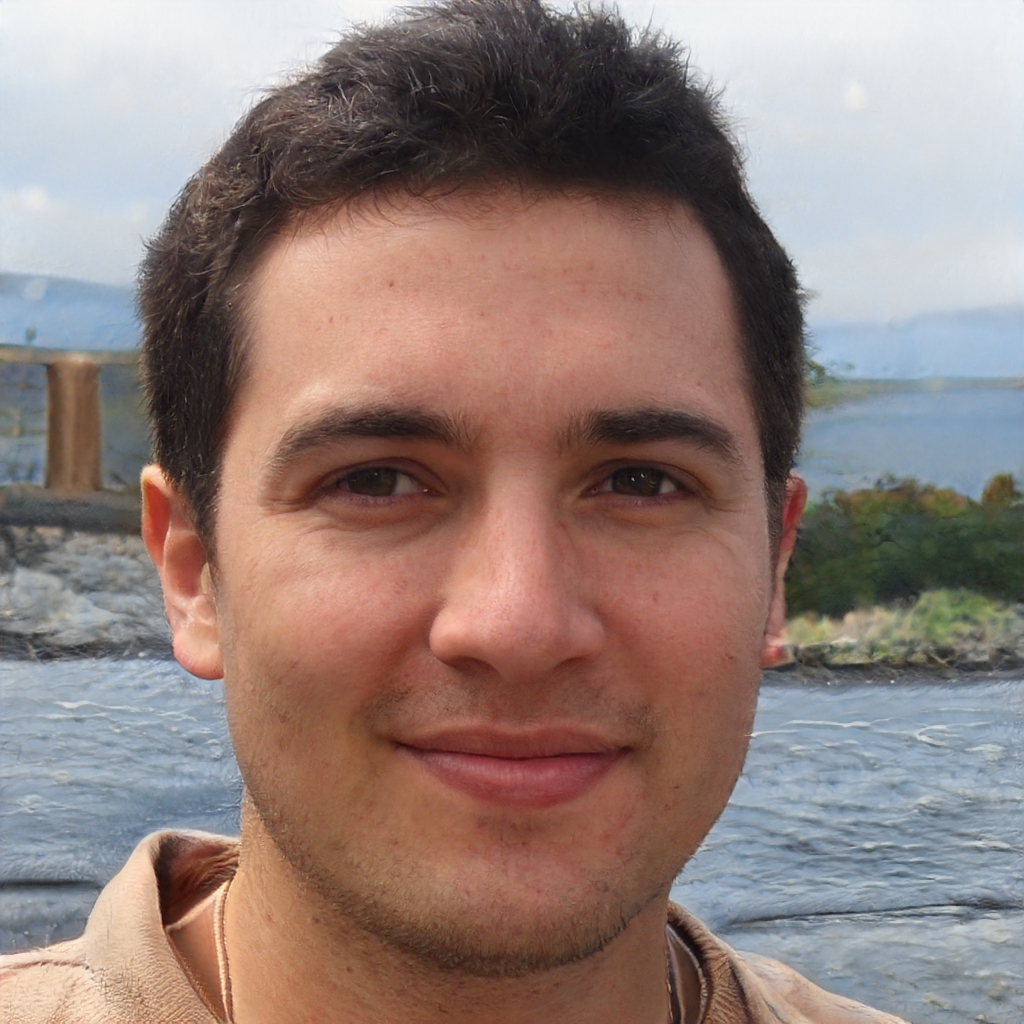 Our Vision
Our vision is to be the leading online resource for aspiring and seasoned farmers, homesteaders, gardeners, and anyone interested in growing things. We want to empower people with the knowledge and tools to live more sustainably, productively, and self-sufficiently through agriculture.
Our Mission
Our mission is to educate, inspire, and connect people to the joys and benefits of agriculture. We aim to provide practical advice, innovative ideas, and motivating stories to our readers. Whether you're interested in planting your first garden or managing a large farm, we want to help you grow and thrive.
Our Values
We believe agriculture has the power to change lives and communities. Our core values that guide everything we do are:
Sharing knowledge – we openly share what we've learned to help others
Fostering community – we build relationships and bring people together
Promoting sustainability – we encourage responsible, eco-friendly practices
Inspiring passion – we want to spark excitement and interest in agriculture
Celebrating farming – we recognize the hard work and dedication of farmers everywhere
Our Focus
AgroFever focuses on providing useful, engaging content about all aspects of agriculture. Some of the key topics we cover include:
Gardening tips for vegetables, flowers, herbs, fruits and more
Advice on raising chickens, cattle, goats and other livestock
Guides to managing orchards and growing trees
Sustainable farming techniques and technology
Weather patterns and preparing for various seasons
Equipment, tools and supplies for agricultural needs
Stories featuring innovative farmers and homesteaders
Delicious recipes using homegrown produce and animals
DIY projects like building a greenhouse, making compost and more
We are committed to delivering content that informs, empowers and inspires people to live more agriculturally-oriented lifestyles. Thank you for visiting AgroFever. We hope you find our blog helpful on your agricultural journey!
Social:
Featured On