There are plenty of beautiful flowers in this universe to choose from but when it comes to finding something specific then we have to narrow down our list.
Today, In this blog post I am going to share 15 beautiful flowers that start with V along with their photos.
So, without further ado, let's dive into the world of flowers that start with V!
Annual Flowers that Start with V
Verbena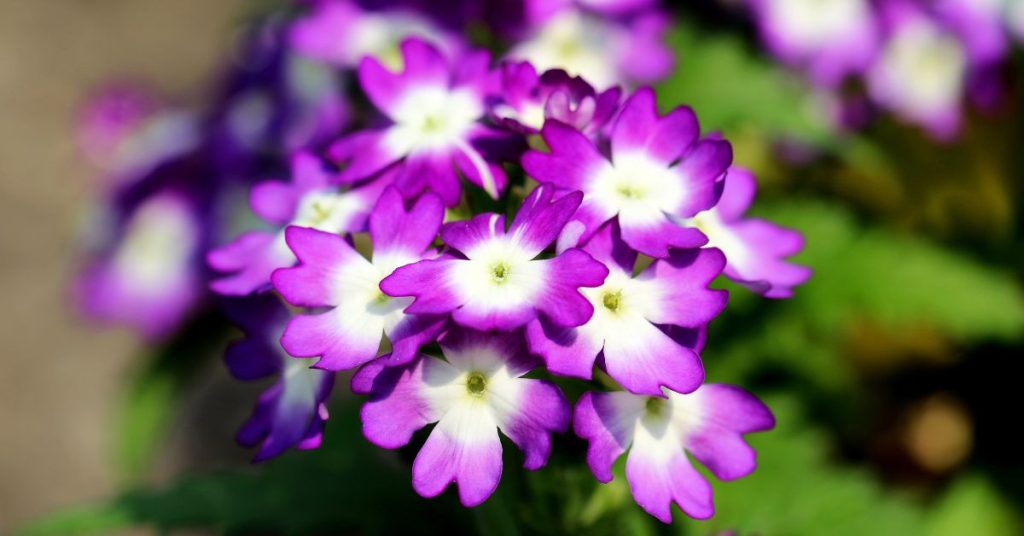 Verbena is among the most popular flowering plants. It is known for its beautiful flowers and long blooming period. It produces flowers in several colors, including pink, red, purple, and white.
Verbena is a wise choice for gardens and landscapes. Plants like this are commonly used in container gardens. It is low-maintenance, needs only basic care, and grows well in most soil types.
It is also a suitable plant for attracting butterflies and hummingbirds to gardens.
Vinca Minor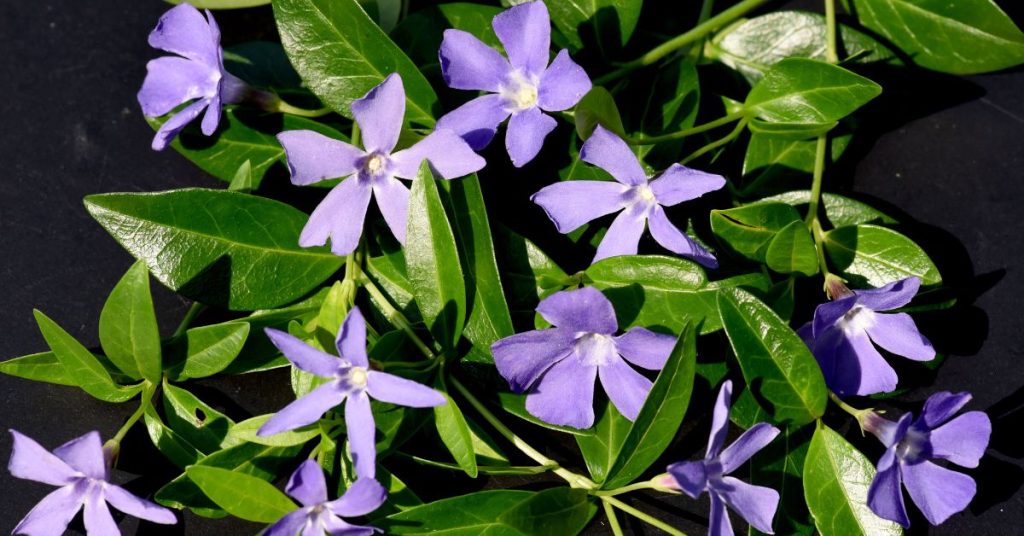 Vinca minor is also known as "Creeping Myrtle," is a type of flowering plant belonging to the Apocynaceae family. Although it is indigenous to Western Asia and Europe, it has naturalized in many parts of the United States.
It is a popular groundcover for shaded regions because of its glossy, dark green, oval-shaped leaves and small, purple blooms.
Although Vinca minor may grow in a range of soil types, it likes moist, well-drained soil. It is a low-maintenance plant that requires almost any fertilizer or pruning.
The biennial flower that Starts with V
Viper's Bugloss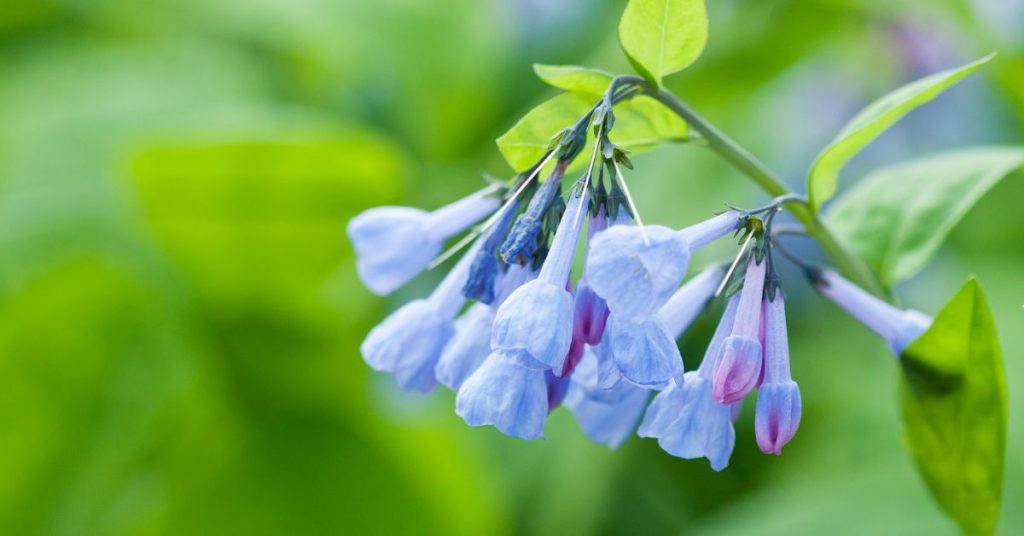 Viper's bugloss (Echium vulgare) is a flowering plant species in the Boraginaceae family. Its origin is Europe, North Africa, and western Asia, and it has since been dispersed to many other countries.
The plant bears small, blue-violet flowers and reaches heights of 1 to 2 meters. Despite its history of being used for medical purposes, the plant is sometimes regarded as a weed.
Perennial Flowers that Start with V
Virginia Sweetspire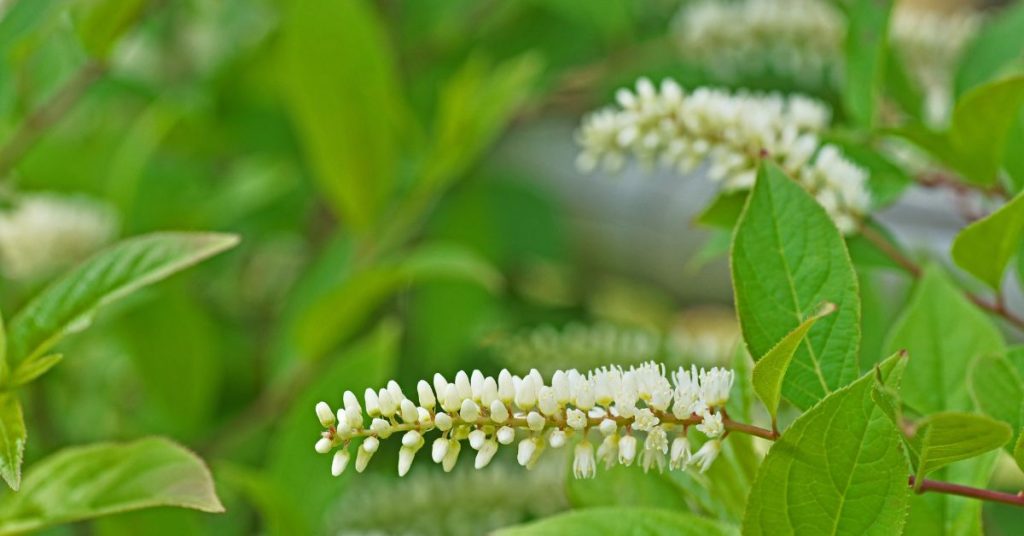 A native of the Eastern United States, Virginia Sweetspire (Itea Virginia) is a deciduous shrub. It can be found in wet places like stream banks and marshy thickets. It belongs to the Itea family, which also includes species like Little Henry and Henry's Garnet.
Virginia Sweetspire has small, fragrant, white flowers that bloom from late spring to early summer. The shrub can spread out to a maximum of 10 feet and grows to a height of between 3 and 9 feet.
It is frequently used as an ornamental shrub in landscaping because it gives any garden texture and color. As the flowers provide nectar for butterflies and other pollinators, it is also a great option for wildlife gardens.
Viola x Wittrockiana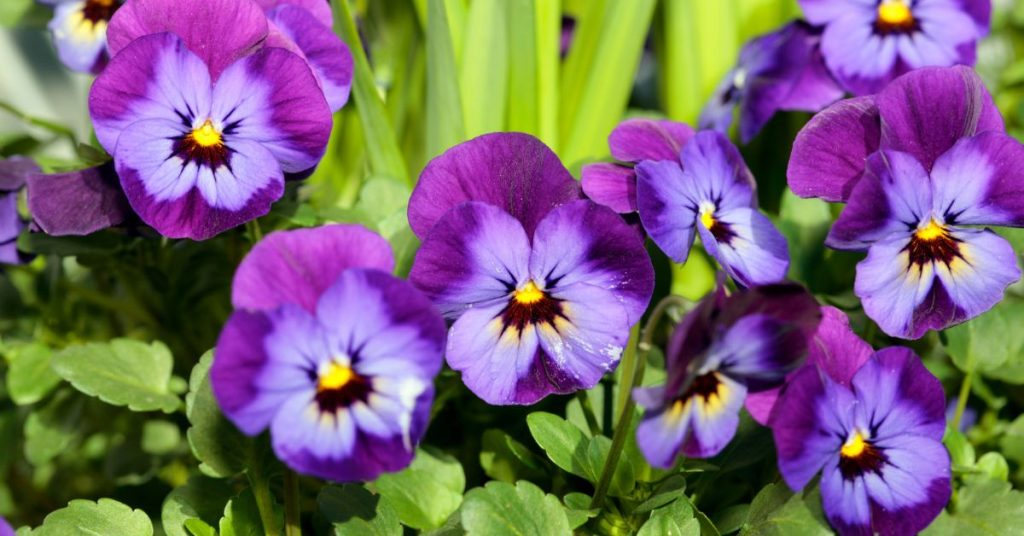 Viola x Wittrockiana, commonly known as Pansy, is a hybrid flowering plant of the Violaceae family. It is a cross between the Viola tricolor and Viola lutea which both have their own unique characteristics.
The flowers of Viola x Wittrockiana are usually 2 to 3 inches in diameter and come in a variety of colors including purple, yellow, white, pink, and blue.
Veratrum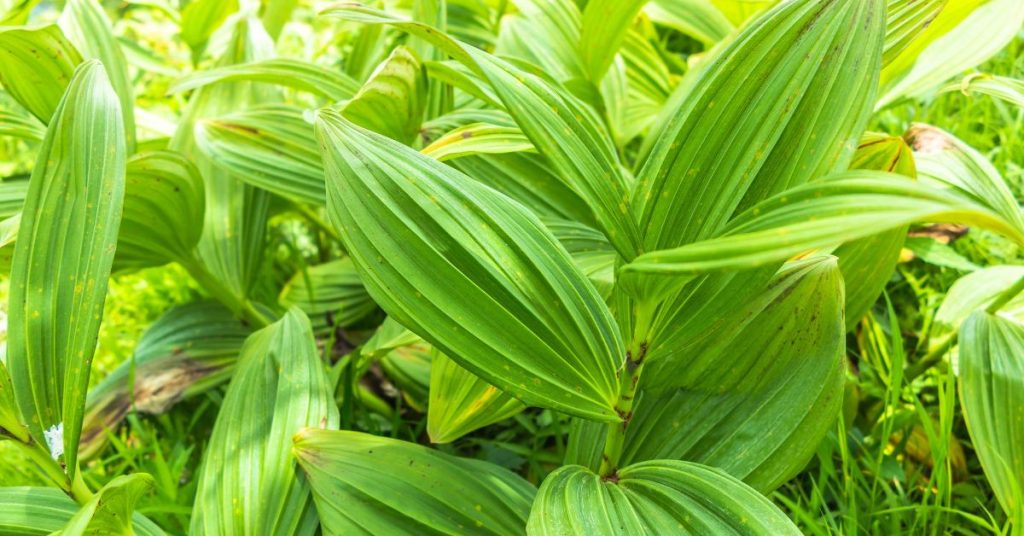 Veratrum is a flowering plant that falls under the Melanthiaceae family. It is found in moderate and subarctic regions of the Northern Hemisphere, with around 20 species altogether.
This plant is also known as 'false hellebore' or 'corn lily' and is poisonous to both humans and animals. Even tho, it is frequently used as a decorative plant and its roots and leaves have been used medicinally for centuries.
Virginia Bluebells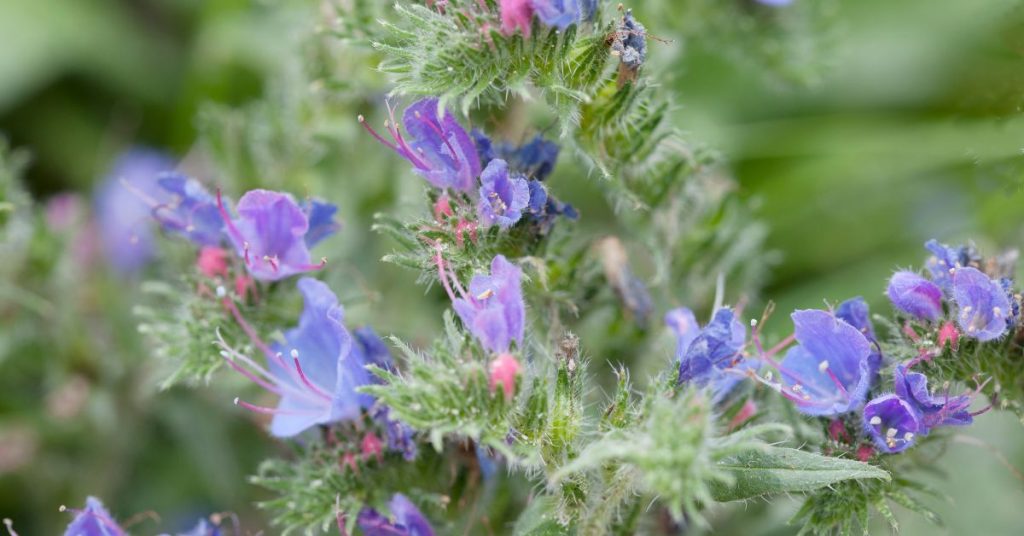 Mertensia virginica, commonly known as Virginia bluebells, is a type of wildflower native to North America. Reaching maturity in late spring, they display vibrant colors of pink and blue.
This type of flower flourishes in moist, well-drained soils in either full sunlight or partial shade. They are often seen in woodlands, next to streams, and in meadows.
This species is frequently chosen for gardens and natural landscaping, and its foliage serves as a nice backdrop for other plants. Moreover, Virginia bluebells are resilient against deer and rabbits and can withstand periods of dry weather.
Velvet plant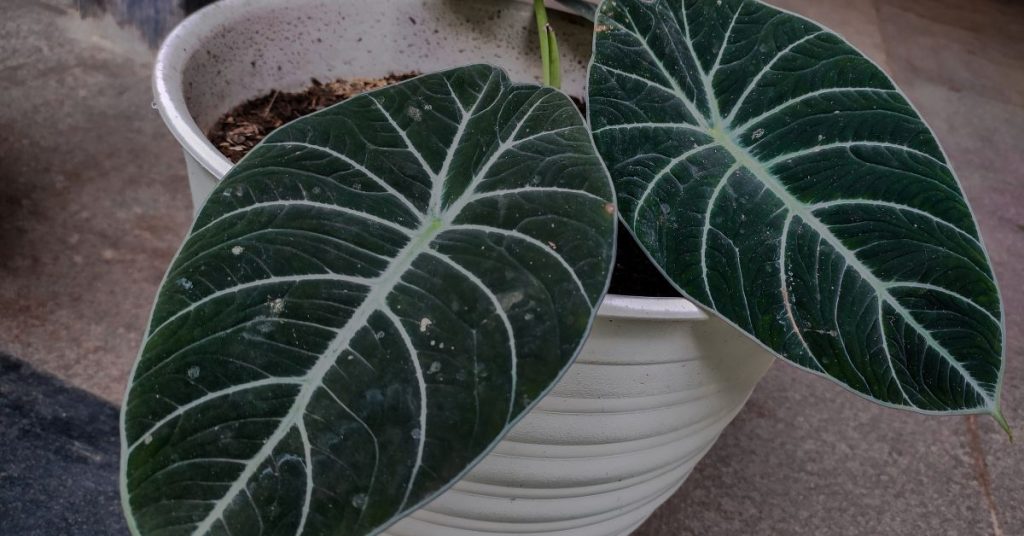 The velvet plant is an evergreen grass-like plant that is commonly found growing in damp, shady areas.
The plant has green-glossy leaves and small white flowers. It blooms in the summer and is frequently used as a ground cover or in rock gardens because of its attractiveness.
The plant is simple to take care of and requires very less maintenance. It can also be grown in containers and used in hanging baskets.
Viola Tricolour
The Viola tricolor also known as heartsease, tickle-my-fancy, heart sap, or love-in-idleness, is a wild pansy that is found throughout Europe and North America.
The flowers are edible and can be used in salads and desserts as well as in traditional medicine. Bees and other pollinators value this plant, too.
Veronica incana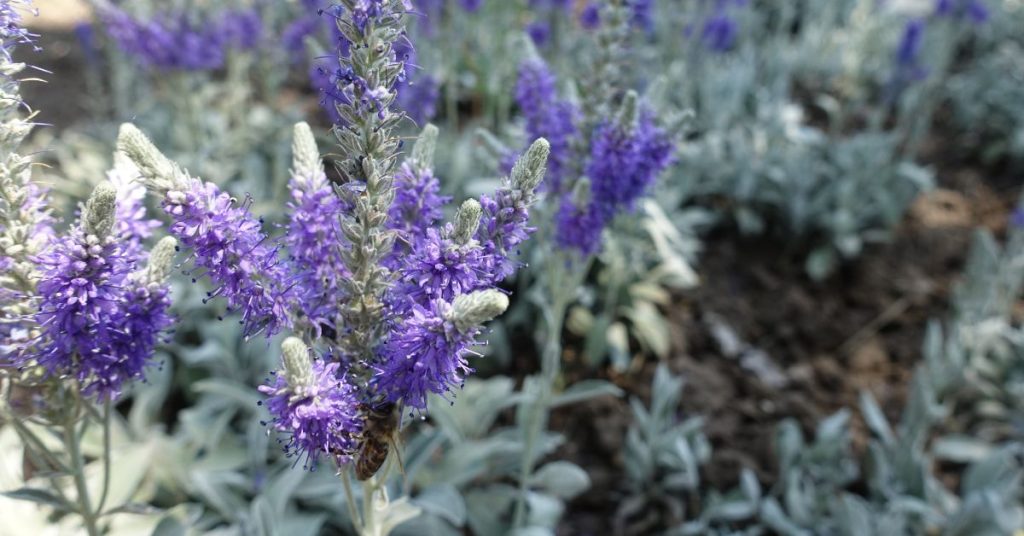 Veronica incana also known as hoary veronica, is a species of flowering plant in the plantain family (Plantaginaceae).
Its origin is Europe, North Africa, and western Asia, and it grows in damp meadows and grasslands. It can grow to a height of 10 to 50 cm.
Its grey-green, lanceolate leaves are toothed on both sides with a hoary covering of hairs. It blooms from late spring to early summer and produces purple-blue flowers. The plant is a great choice for any garden and is attractive to pollinators.
Viburnum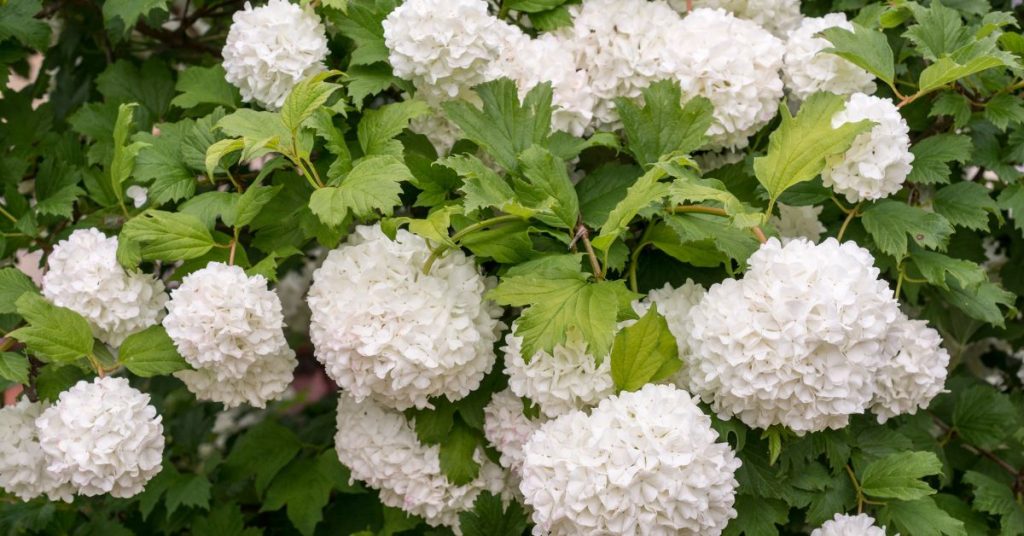 Viburnum is a genus of about 150–175 species of flowering plants in the moschatel family, Adoxaceae. The member species are evergreen or deciduous shrubs or trees that are widely distributed throughout the Northern Hemisphere, with the greatest species diversity in Asia.
The various species are known by many common names, some of which differ by region. In the United Kingdom, viburnums are commonly called guelder-rose, a name derived from the Dutch name for the European species Viburnum opulus.
Violet wood sorrel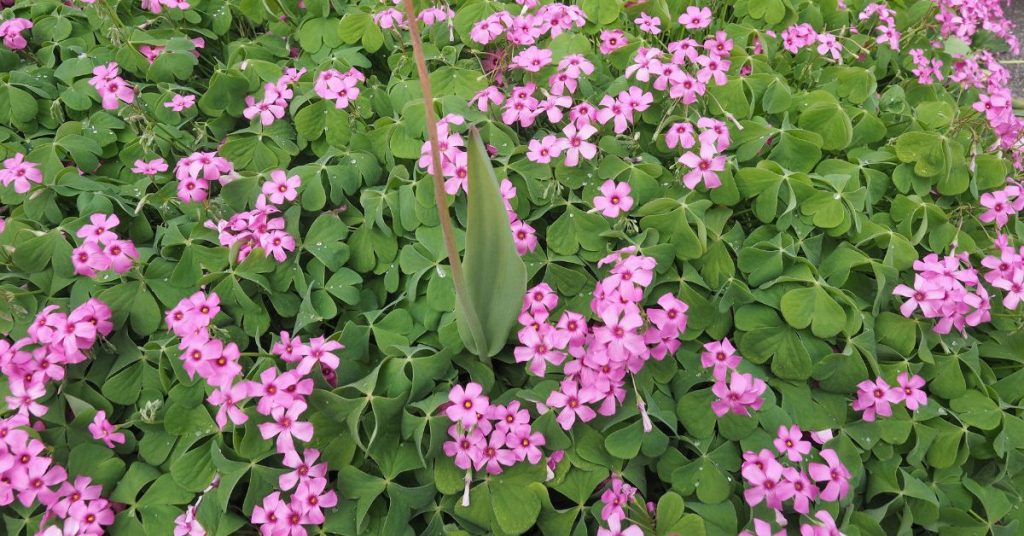 Violet wood sorrel (Oxalis violacea) is a species of wildflower native to the western United States. It is a low-growing, clumping perennial with deep purple-violet flowers.
The flowers appear from early spring through summer and are followed by small seed pods. The leaves are trifoliate, with three heart-shaped leaflets. The plant prefers partial shade and moist soil. It is an excellent choice for rock gardens or for naturalizing in moist woodland areas.
Vanilla lily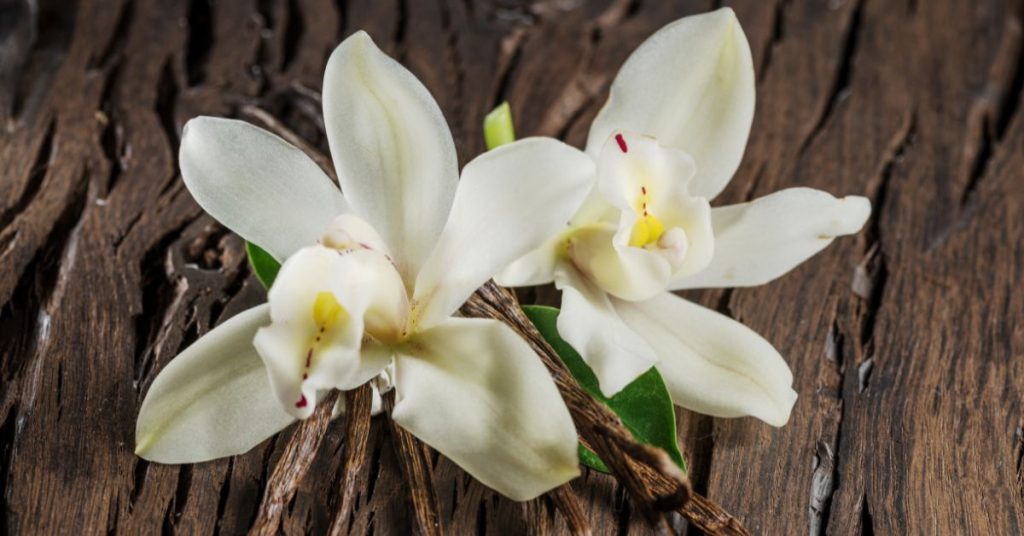 Vanilla lily (Hedychium coronarium) is a tropical perennial plant native to India and Nepal. It grows to heights of up to 6 feet and produces fragrant, creamy white flowers in summer. The blooming time varies depending on the climate but is generally from late spring to late summer.
Violet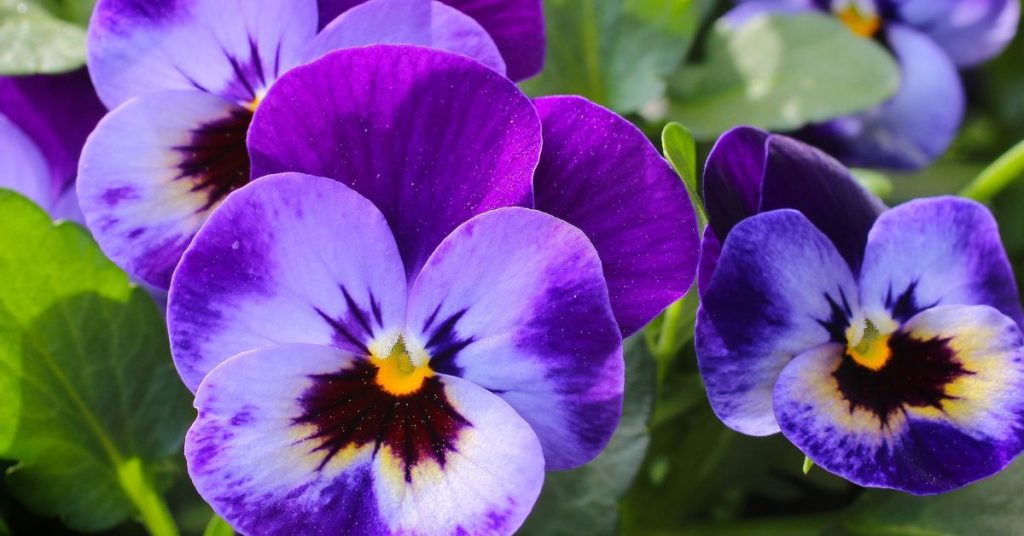 Violets are small and delicate flowers that come in a variety of colors, from white and yellow to blue and purple. They are often associated with love, faithfulness, and innocence, and are popularly used in bouquets and as decoration for special occasions.
Violets are also known for their sweet scent and are used to make perfumes, syrups, and other fragrant products.
Virgin's bower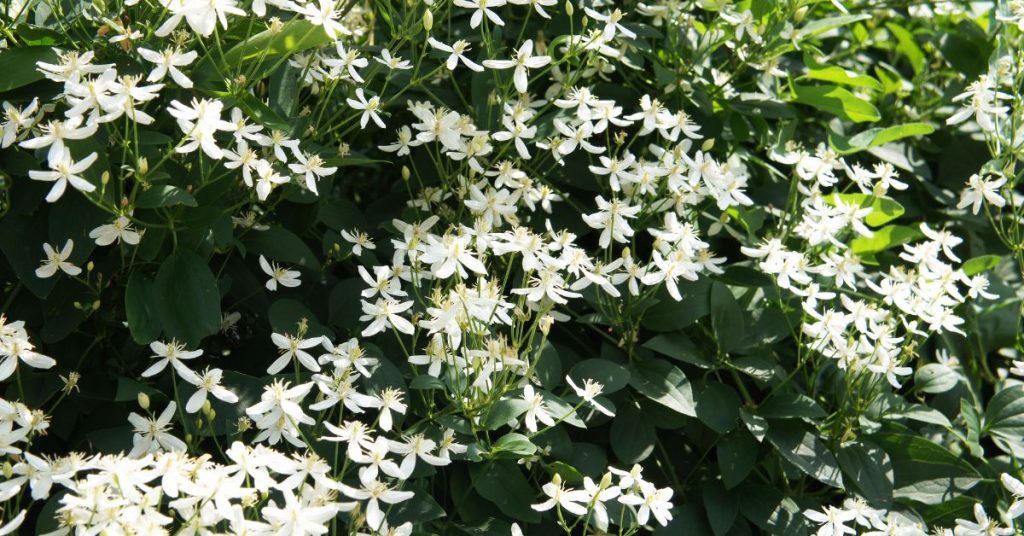 Virgin's bower is a type of flowering plant, scientifically known as Clematis virginiana. It is native to the eastern United States and Canada, where it grows in moist, open woods and along roadsides and fences.
Its flowers are white and have four petals. The plant is also known for its distinctive seed heads, which look like fuzzy, white cotton balls. The plant can reach heights of up to 6 feet and its leaves are divided into three to five leaflets.
The plant is often used as a decorative element in gardens and can be grown in USDA zones 3-9.
Final Thoughts
There are lots of beautiful V-named flowers. From the vibrant violet Viola to the elegant Veronica, V-named flowers come in all shapes, sizes, and colors. You may want to include a flower in your garden or just want to learn more about botany if you wish to explore the many flowers that begin with V.
You May Also Like: